This is a David Thomas show at Crowd 6 in Bearwood, forgot my camera unfortunately so these are just some phone snaps.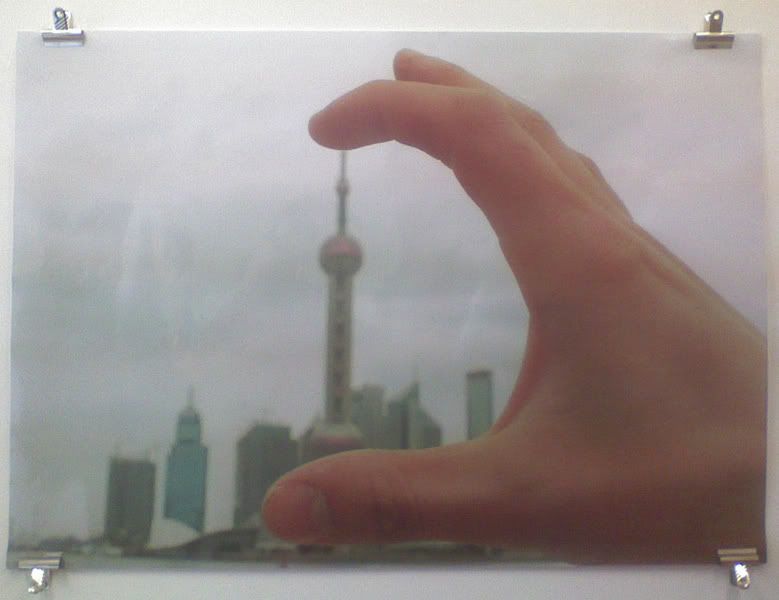 Great turnout, this space puts on some really professional exhibitions even though it's only opened recently.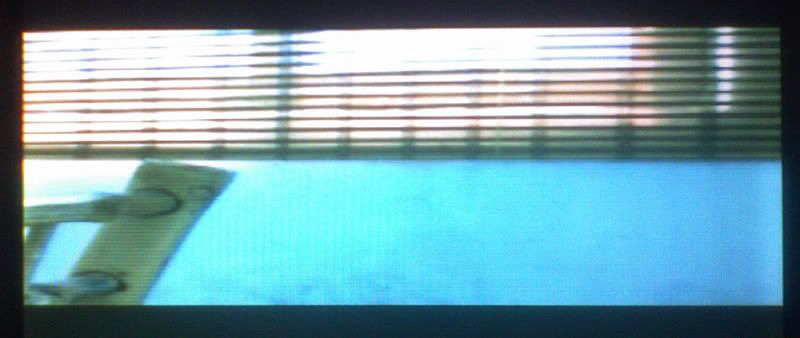 The work was quiet and meditative, simple translations of signs, photos, audio and video of everyday life in China. However the space was dominated by the large banner reading "Two Steps Forward, Two Steps Back", which suggests the central theme of the show: that the boom of China's power and economy is coming at a price of the loss of a more tradtional way of life.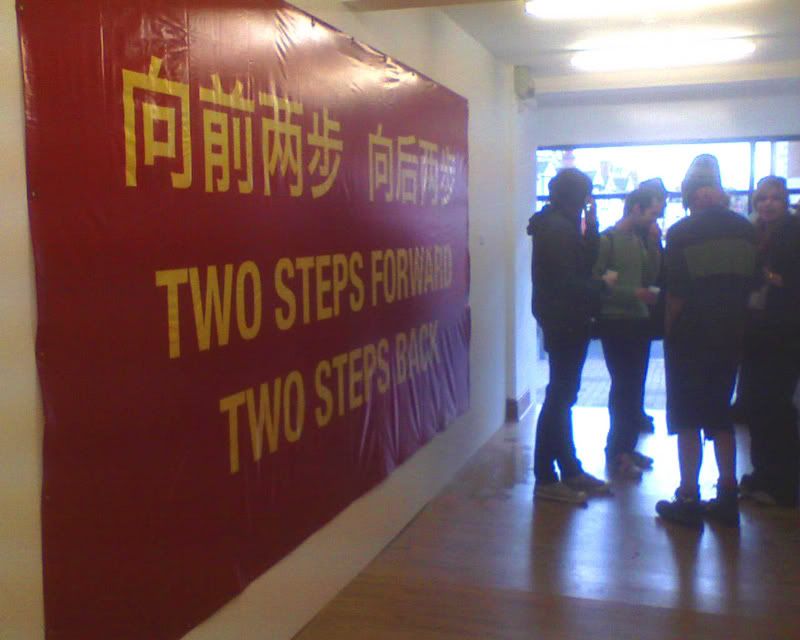 The gallery is open 22nd September - 14th October, at weekends or by appointment (Sat 10-4, Sun 11-2)
Crowd 6
David Thomas